PVC FRAMES
Texnalco Rigos - Vidalis Tinos

The synthetic frames - pvc are plastic frames, which are increasingly preferred in our country and this is because they have many advantages. They are economical, heat insulating, very durable and do not need maintenance.
Our company "TEXNALCO RIGOS - VIDALIS" which is located in Tinos, is active in the demanding field of synthetic frames based on the full functional and aesthetic coverage of the most customer. So, in collaboration with the largest companies in the field such as Veka, Kommerling, Gealan, Aluplast and Schuco, we offer you synthetic frames which are an ideal solution for homes, cottages and business premises in Tinos.
The synthetic frames that we offer, are distinguished for their impeccable aesthetics and guarantee you the highest quality standards of thermal and sound insulation, safety and perfect functionality thanks to the excellent materials used for their construction.
---
WE UNDERTAKE

| | |
| --- | --- |
| | |
| | Doors |
| | |
| | Windows |
| | |
| | Window shutters |
| | |
| | Balcony doors |
| | |
| | Screens |
| | |
| | Shutters |
| | |
| | Heavy duty sliding frames |
Our synthetic frames meet all the specifications required for the energy upgrade of homes by participating in the "home savings" program as well as the issuance of energy certificates.
Finally, our experienced staff can undertake the dismantling and replacement of old frames with synthetic frames, always respecting your space.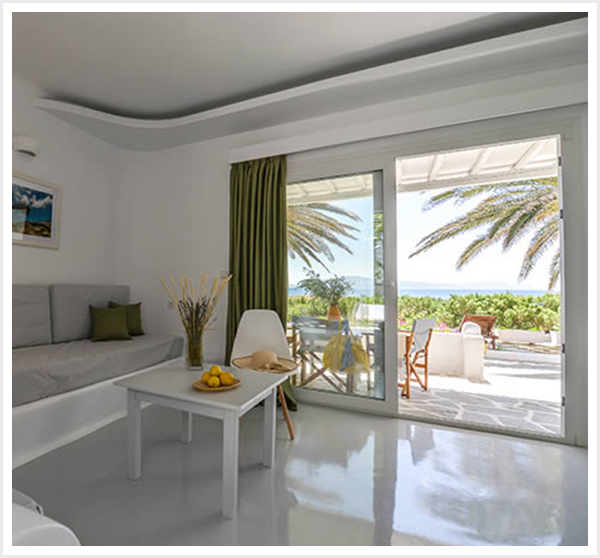 OUR PROJECTS

MORE
CONTACT WITH US


or go through our exhibition space in Tinos, to discuss
your needs and give you our own solutions.