WOODEN FRAMES
Texnalco Rigos - Vidalis Tinos

The wooden frames in each building offer the feeling of warmth and traditional style. In Greece, they are especially preferred because wood as a building material has unlimited application possibilities. It has top thermal insulation properties, excellent sound insulation properties, excellent mechanical properties, high aesthetics and timeless value due to its design.
Our company "TEXNALCO RIGOS - VIDALIS" which is located in Tinos, being the exclusive representative of the company TSIGAS, can offer you the ideal wooden frames for your home, holiday or business space.
The wooden frames that we offer you are made of excellent raw materials. Oak, Niagara, Merandi, Iroquois, Tic, Swedish woods are the basis for the longevity of the wooden frames we offer.
---
WE UNDERTAKE

| | |
| --- | --- |
| | |
| | Glazing |
| | |
| | Shutters |
| | |
| | Interior Doors |
| | |
| | Exterior Doors |
| | |
| | Special structures |
Based on international tests, the wooden frames we offer you show ideal indicators of resistance to wind pressure and air permeability, water tightness and heat permeability and have high performance in energy saving, achieving the lowest possible maintenance costs.
The most advanced mechanisms have a high anti-corrosion protection index and a long service life, thanks to the high safety index and are suitable for all types of window openings such as opening, reclining, sliding, folding, etc.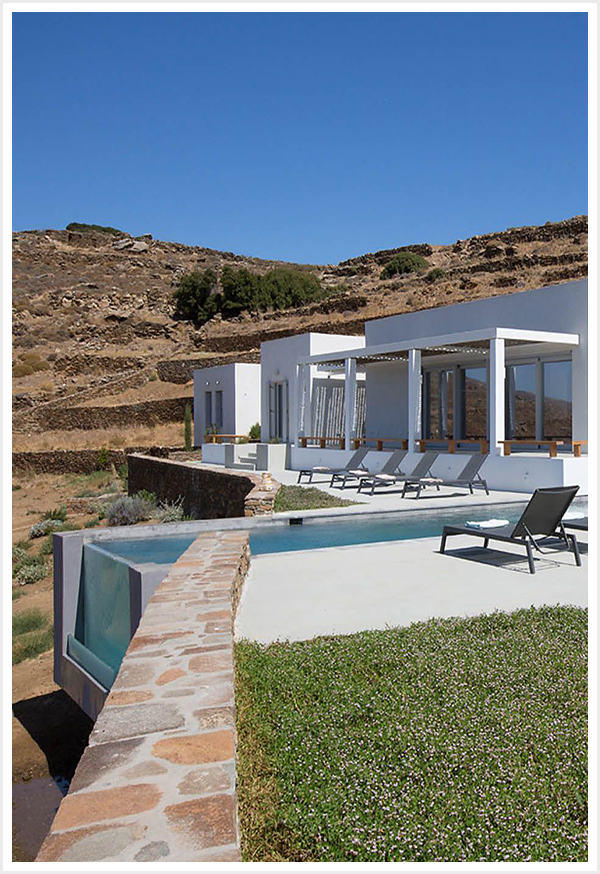 ---
OUR PROJECTS

MORE
CONTACT WITH US


or go through our exhibition space in Tinos, to discuss
your needs and give you our own solutions.